Welcome
to a spectacular seafront hotel with unparalleled 180-degree view of the Ionian sea.
"Ionian Blue" is a luxury hotel on the eastern seaside of the island Lefkada. The hotel is built on a natural descent, while its rooms are going downhill in front of the calm blue waters of the Ionian Sea.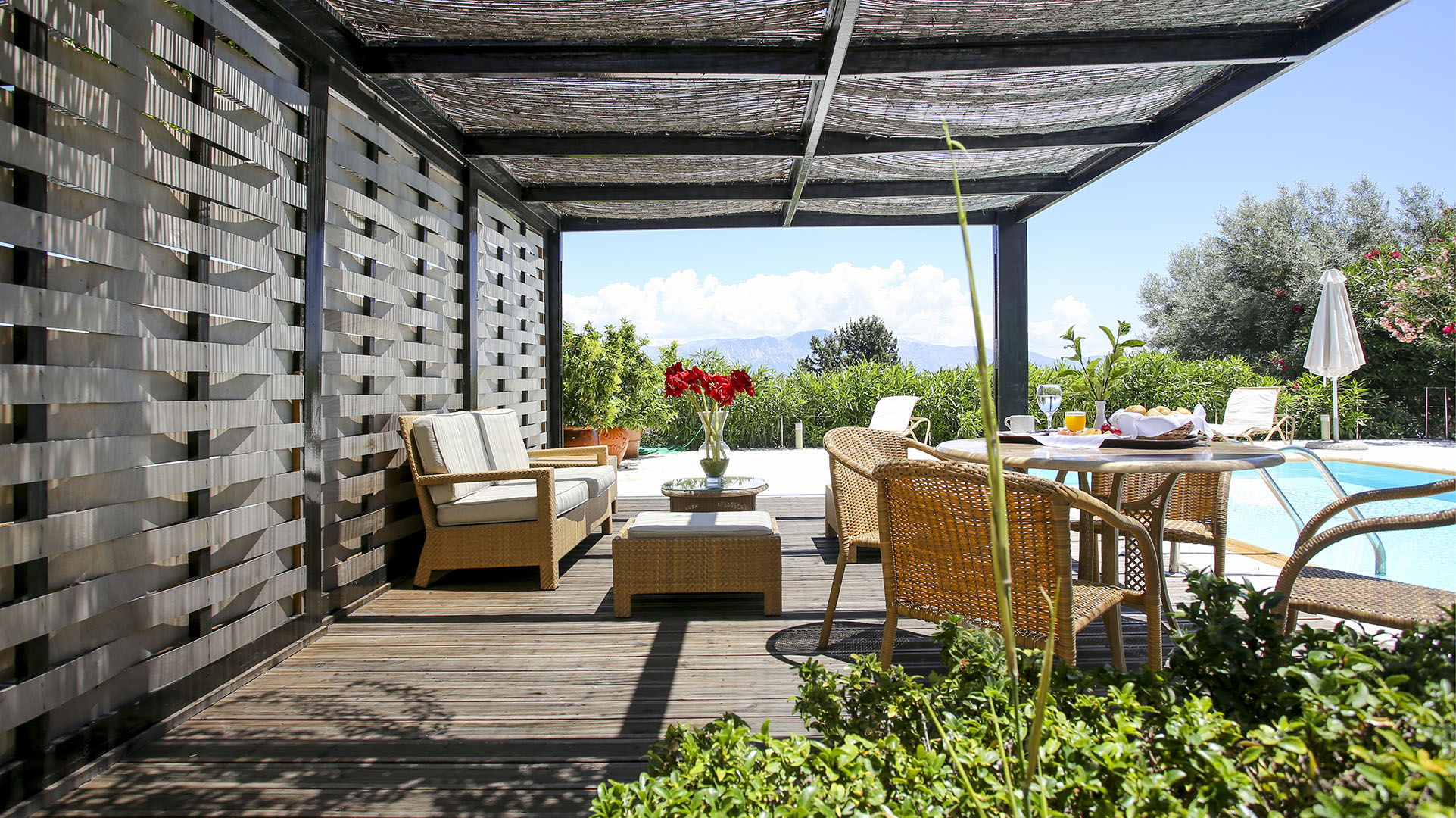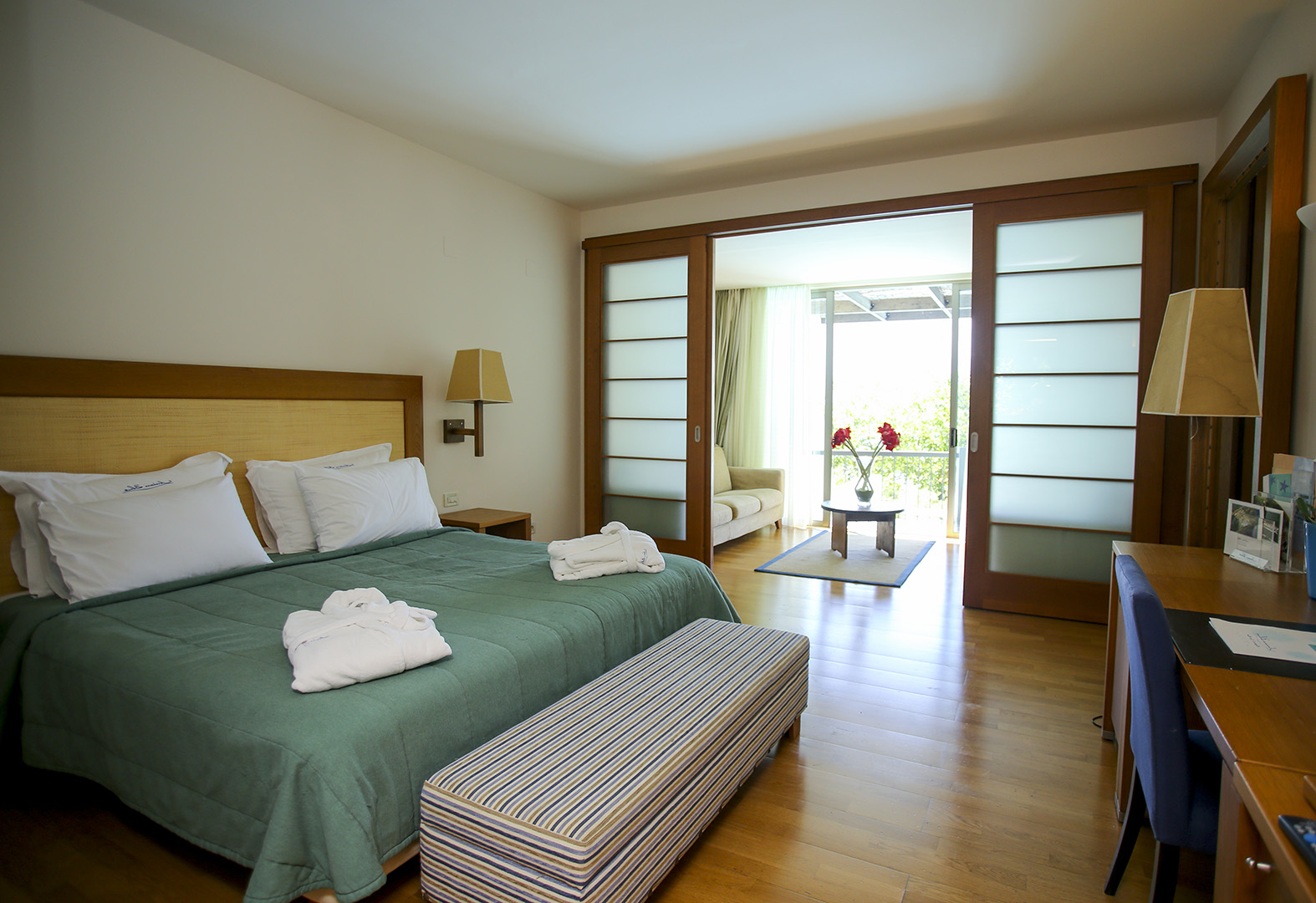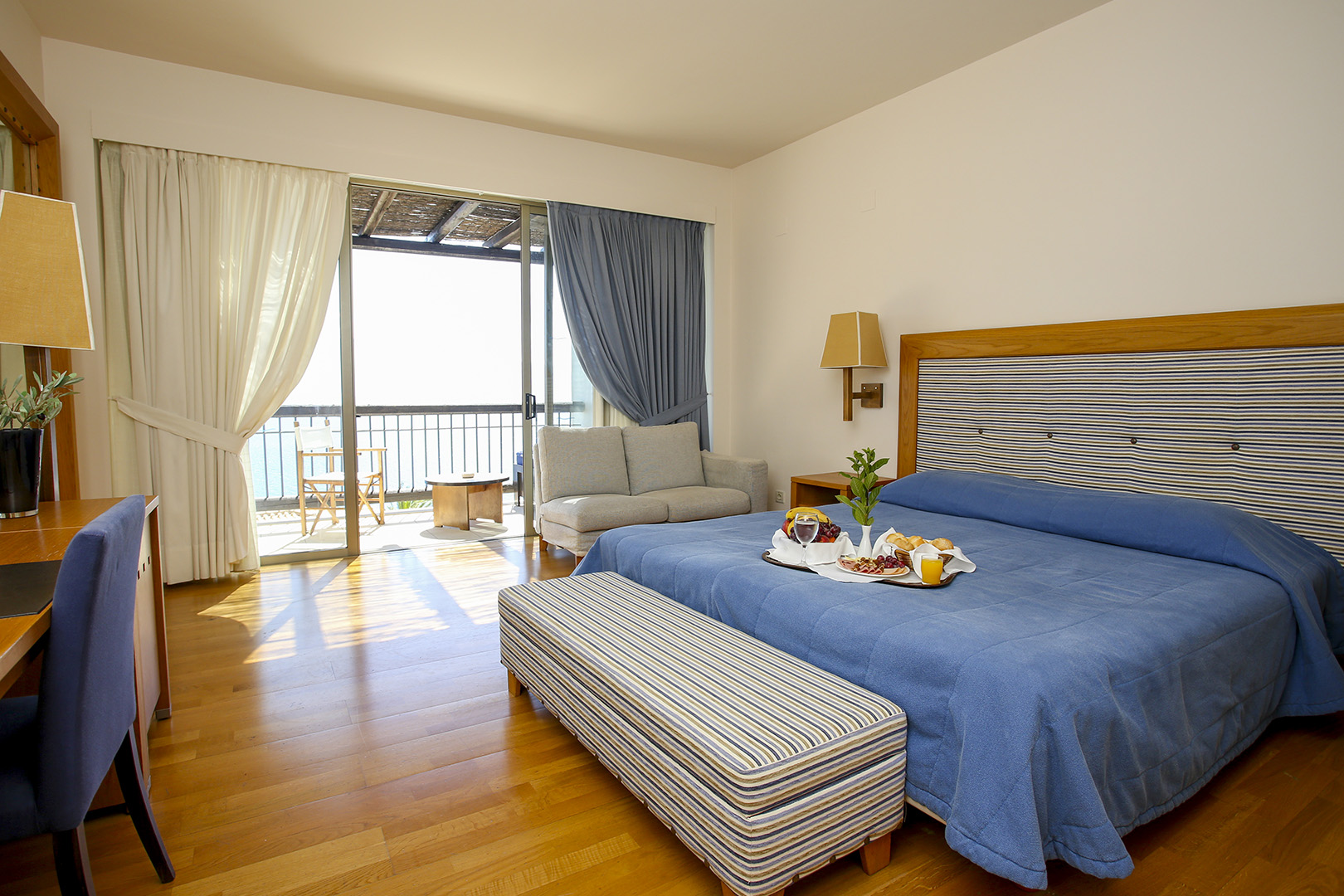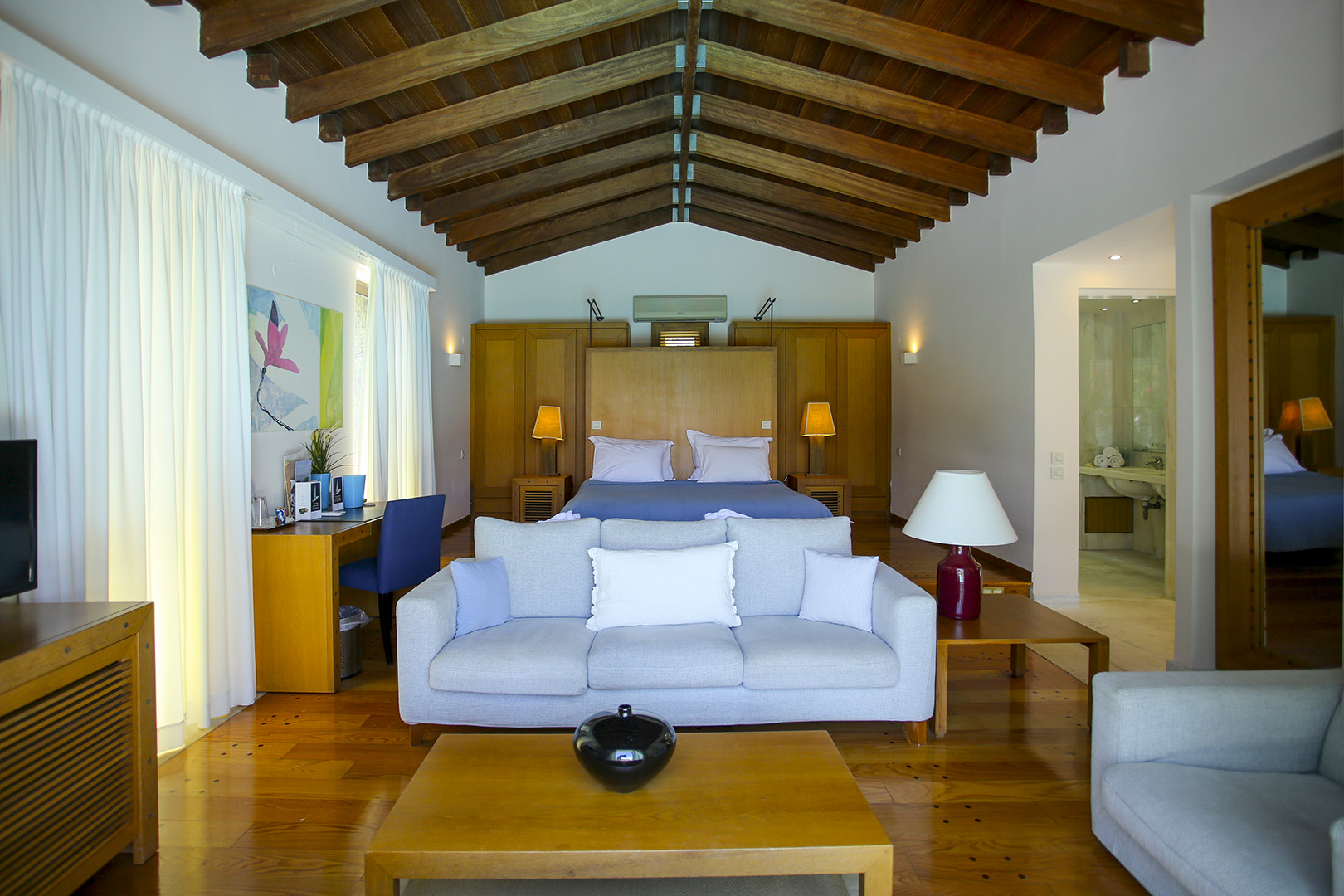 Accommodation
The most important element of any hotel, the place were guests spent most of their time must satisfy all their needs and create the perfect 'background' for their vacation.
"Ionian Blue"provides excellent accomodation emphasising on elegance and simplicity.