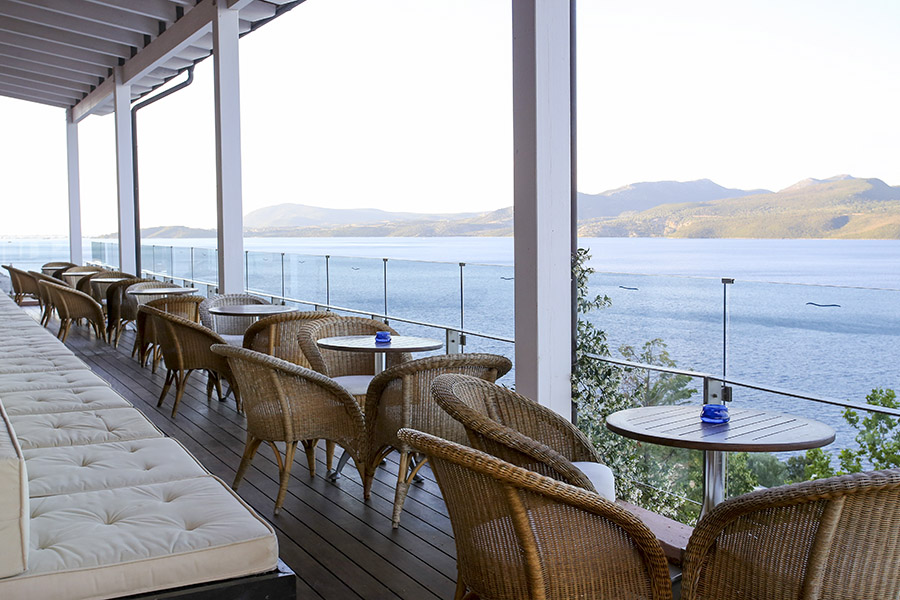 "Scorpios" lounge bar
At first it is the view that mesmerises you... Sit back, relax, enjoy the sea breeze along with a drink. Socialize or take the oppotunity for some "lonely" time in our all day lounge bar.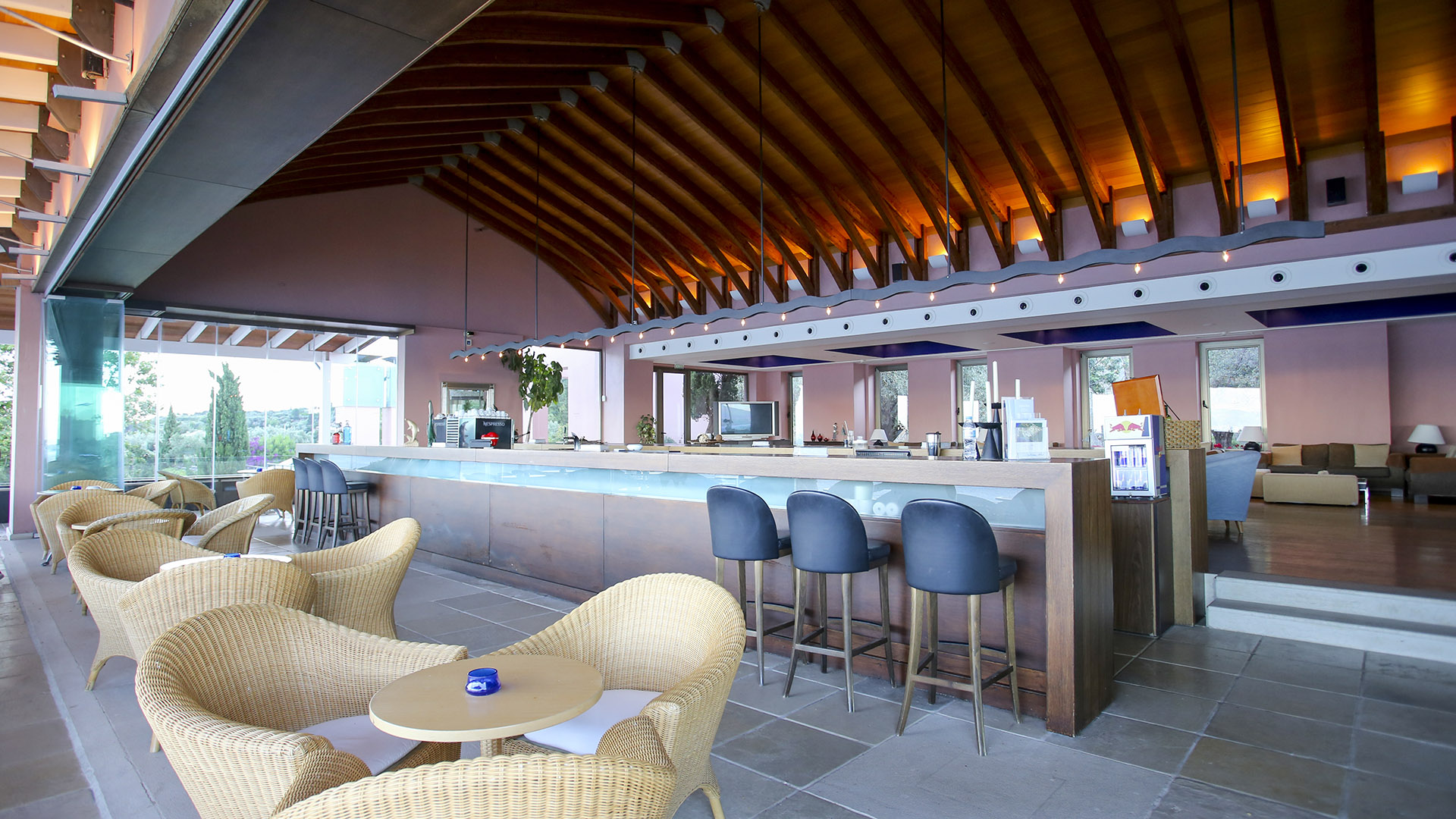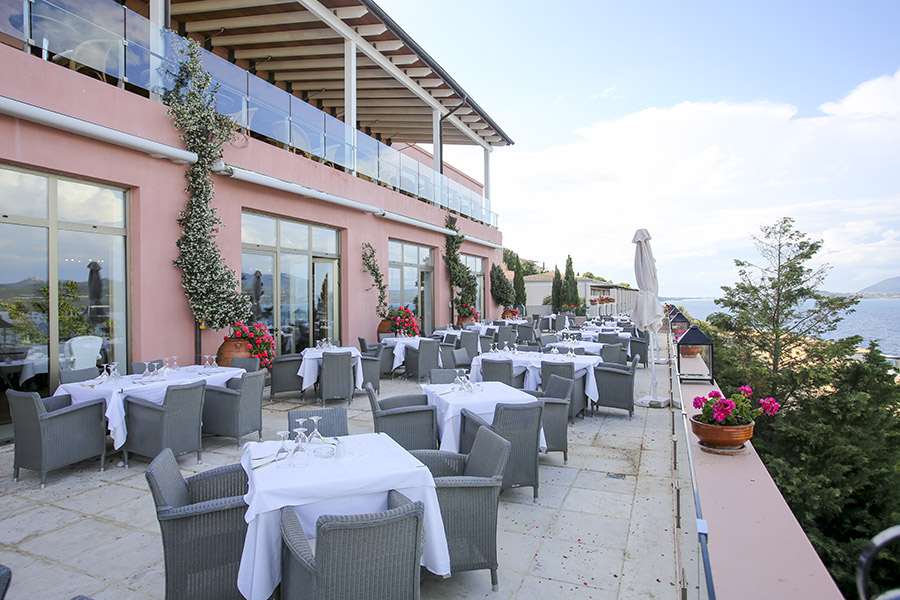 "Yakumo Koizumi" restaurant
Everyday starts off the best possible way and continues with a combination of greek, mediterranean and asian fusion flavors. This casual restaurant "with a twist" is your go-to place for all you daily meals.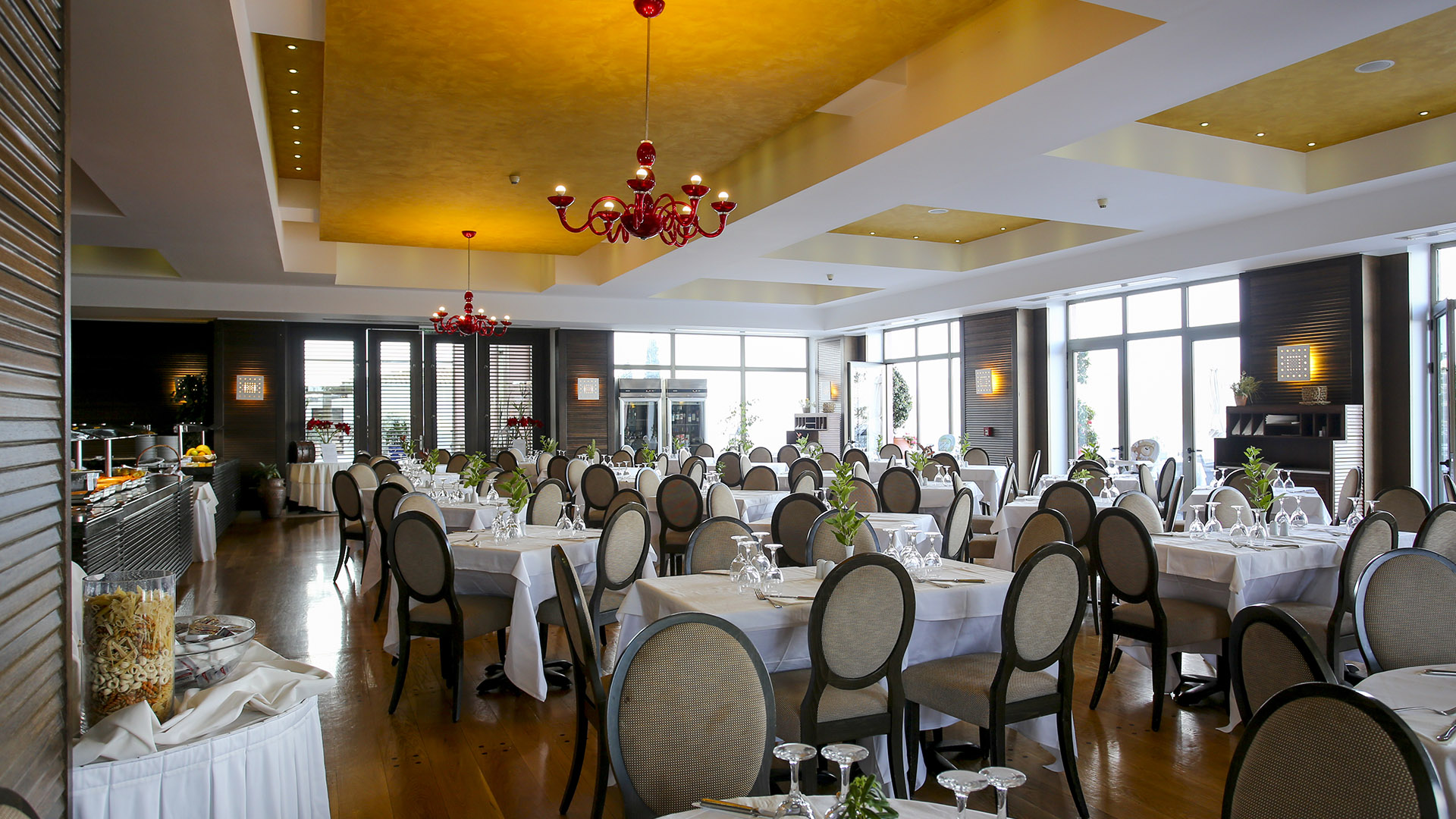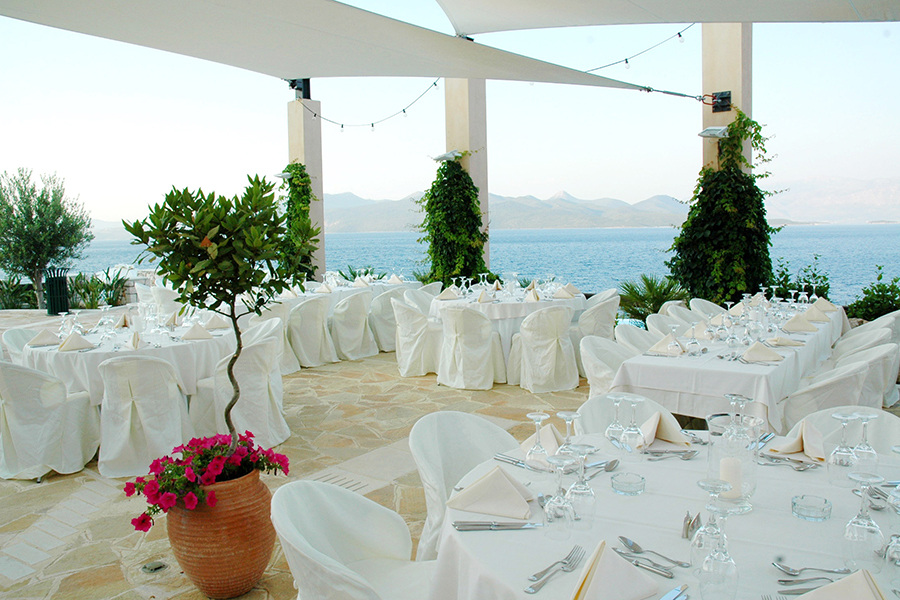 "Almyra" pool restaurant bar
Leave everything to our experienced staff and live your special day in a memorable setting, over the sapphire sea, under the blue sky, with beauty everyway you look.