Make the best of your stay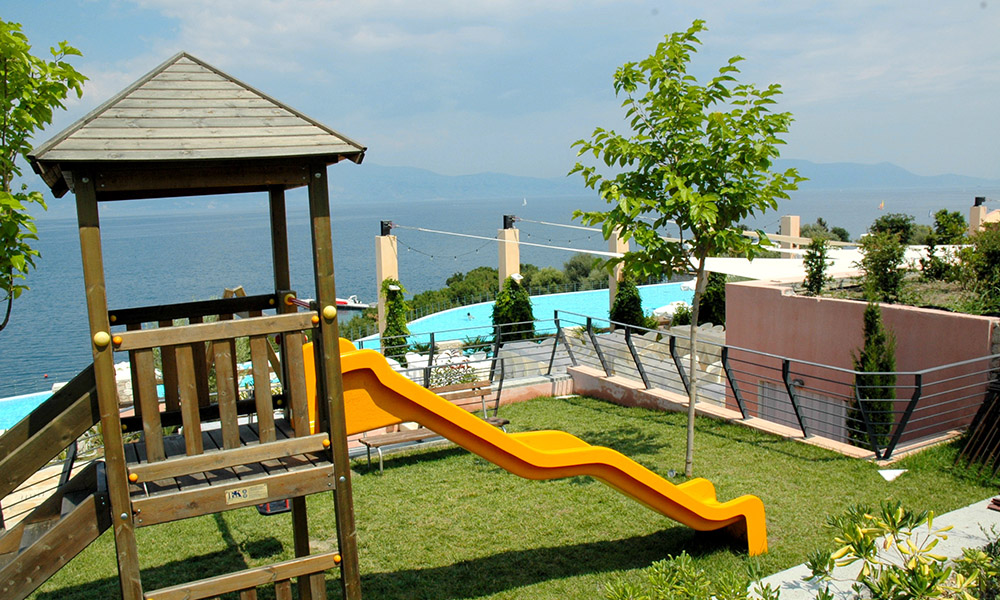 Fun & Care for children
Fun for every member of the family. The children can enjoy the water in the special pool area (16sq.m. and a maximum depth of 0.60 m). In the evening you can let your children play outdoors enjoying themselves. The playground is a safe space were they can engage in several activities.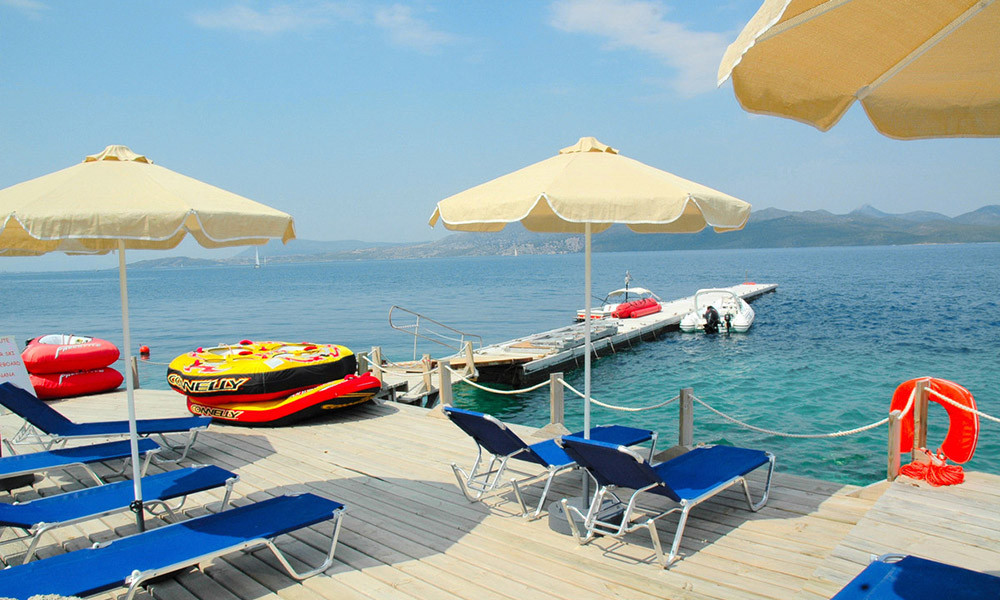 Water Sports & Activities
For the most active of you there is a variety of water sports and actvities available for you to enjoy. Water skiing , Surfboards, Banana, Ringe or Paragliding. You choose what you feel like trying and our expert stuff will assist you and make sure that you are safe.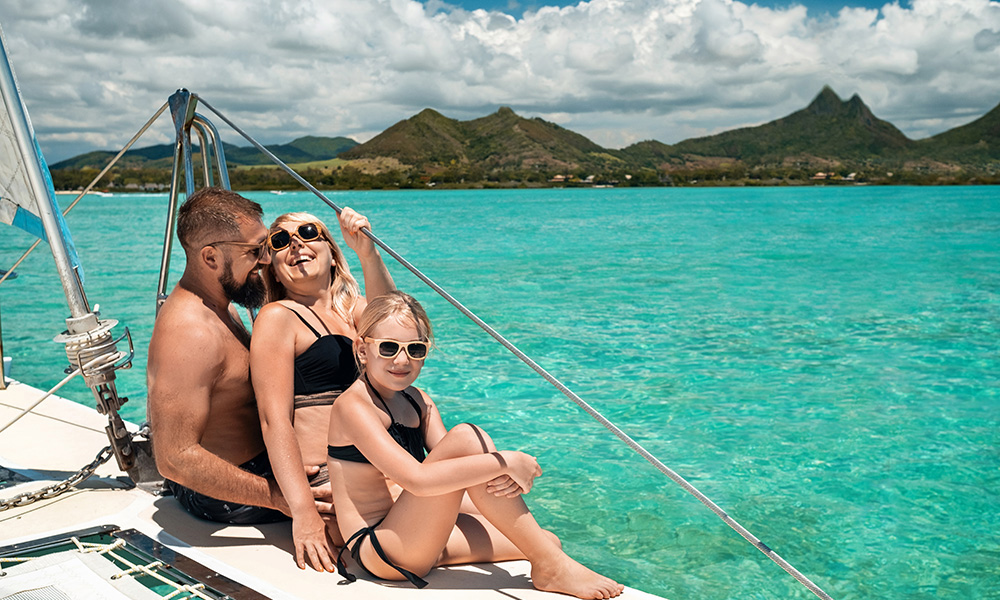 Exploring and discovering
We are happy to organise excursions, trips and tours around the island, such as daily cruises to Skorpios and Meganisi. If you want to approach the area's ancient history and culture there are many options for daily trips such as visiting the ancient theater of Dodona or the ancient city of Nikopoli.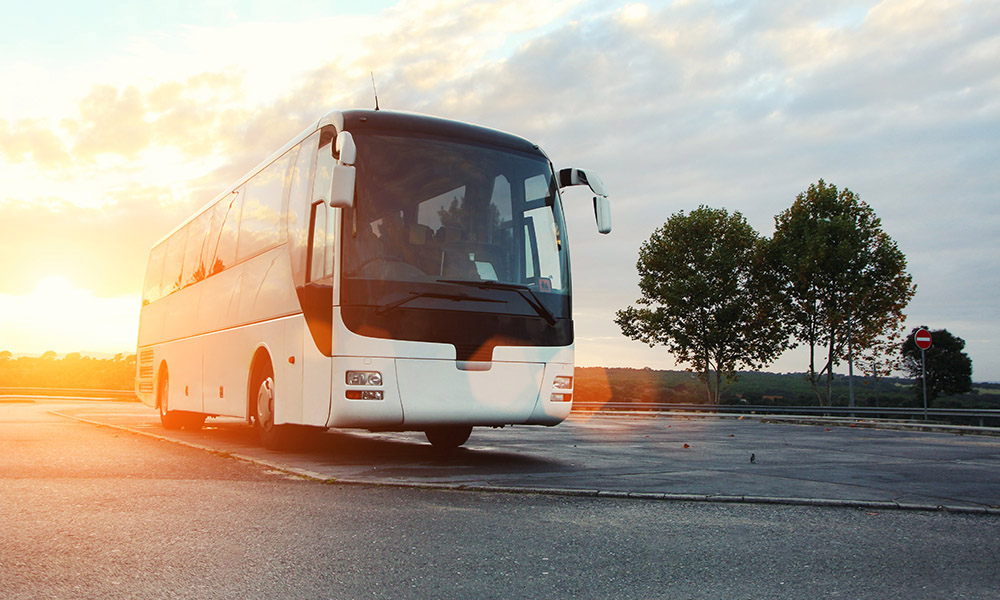 Transportation
Every day there is a regular local bus from and to the town of Lefkada and Nidri village, with the bus stop right outside the hotel. Also taxis are available via phone call from the reception.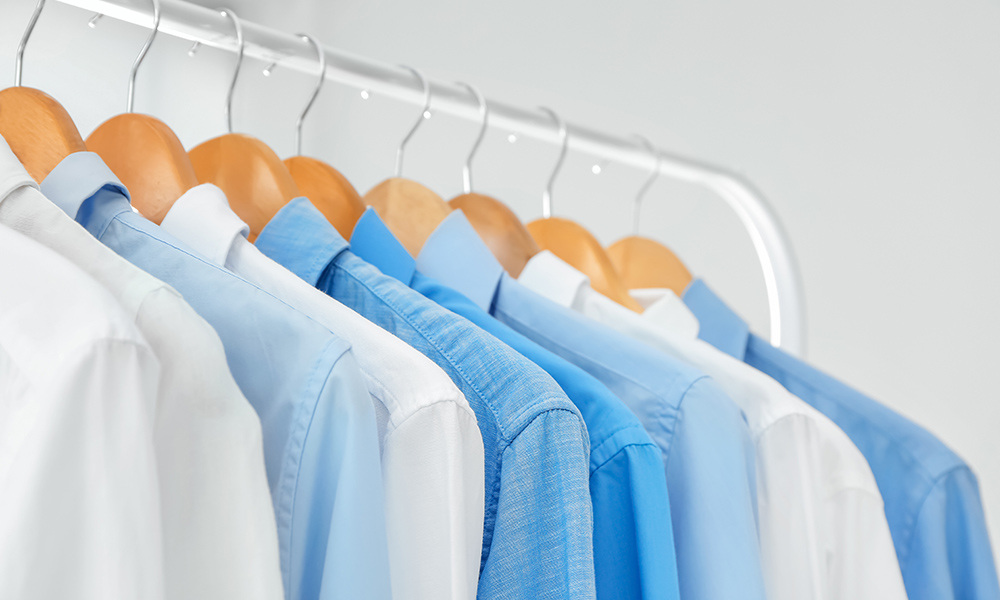 Laundry Services
Washing machine service is available, with the return of the clothes being made within 24 hours. Also available is a dry cleaning service that returns the clothes within 48 hours.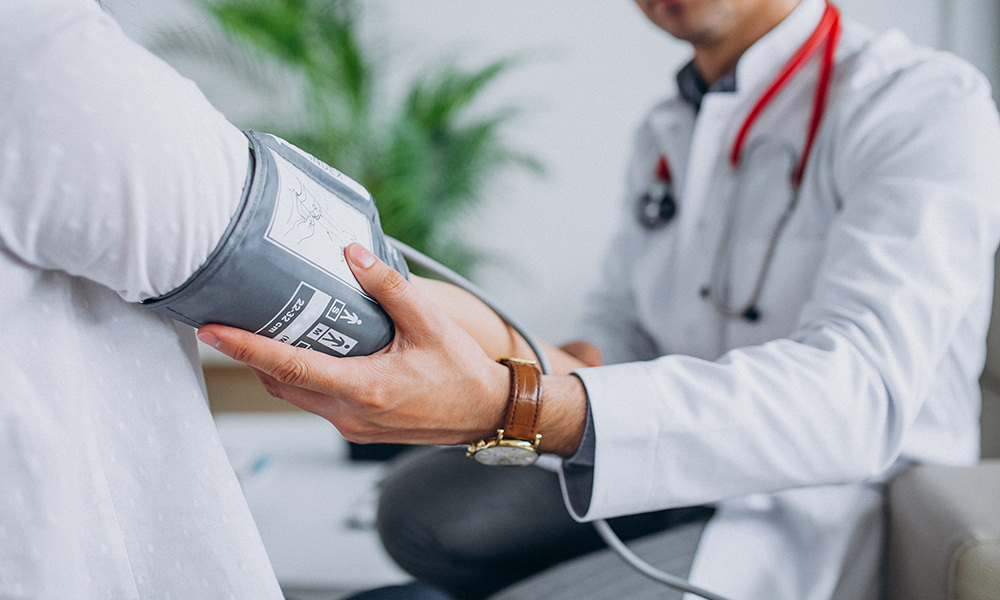 Medical Services
Availability of medical services around the clock with a physician on the call. There is also a pharmacy at 4km and hospital at 12 km away.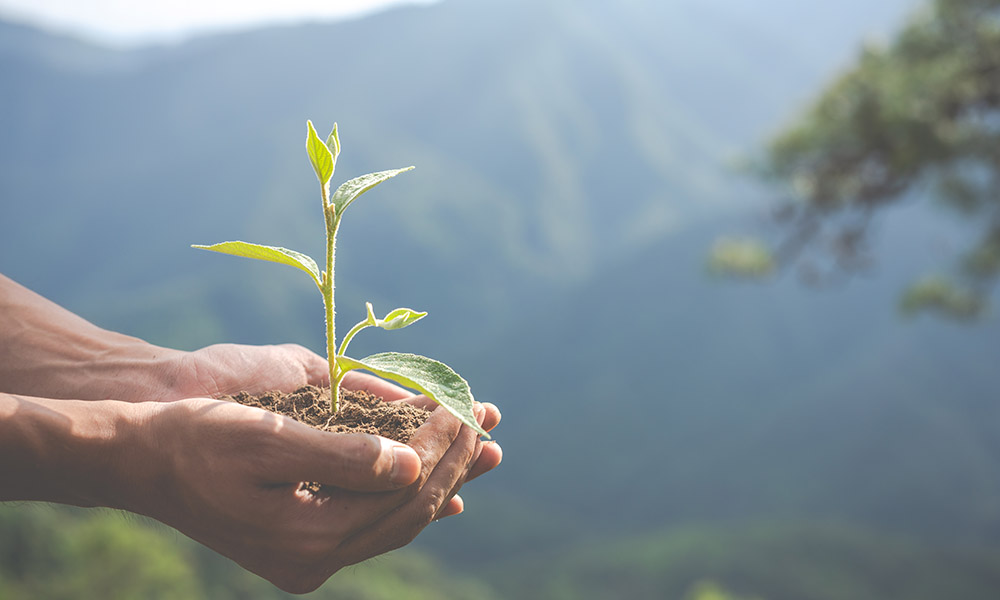 Enviroment Care
For the best care of the hygiene of the visitors and the protection of the enviroment, the hotel applies the following measures:
Biological Cleaning System
Water saving systems
Organic insecticides and cleaning agents.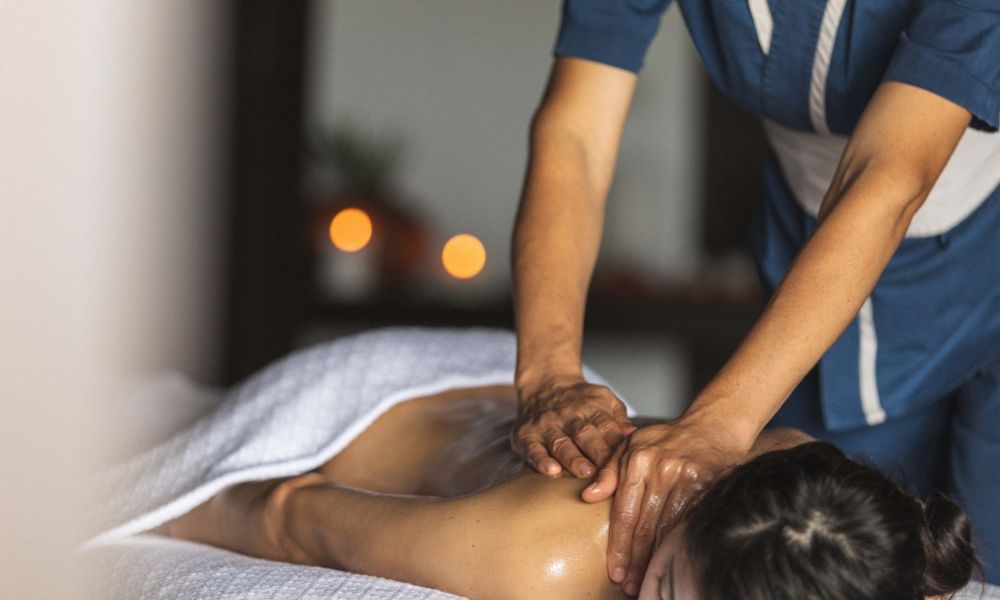 Wellness
Pamper yourself and get to feel at your best with our health, fitness and relaxation treatments.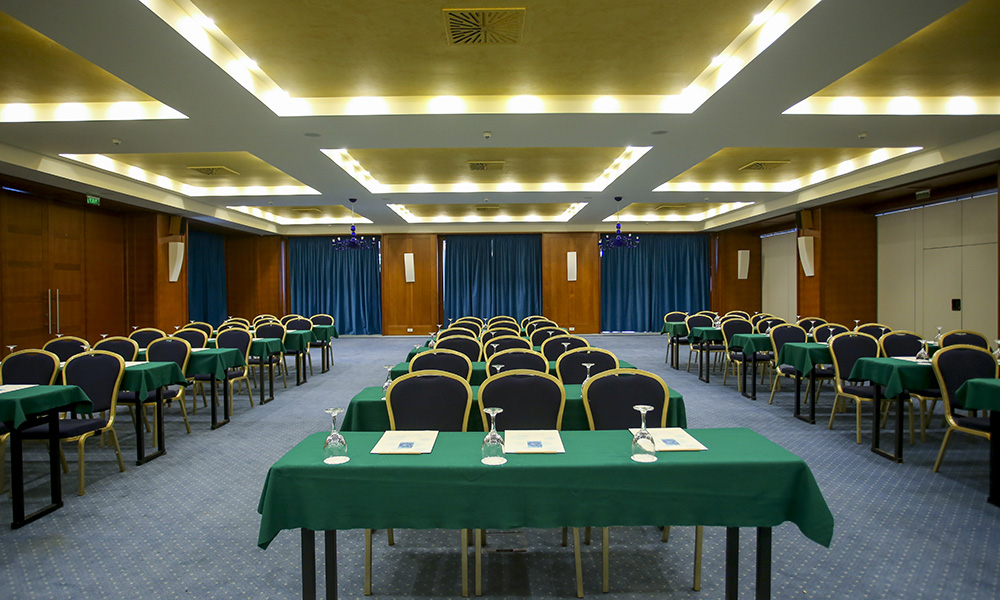 Business
Facilities, equipment and experienced staff will help you plan and support the most effective corporate events or meetings.