beauty & wellness
Make yourself your first priority through the relaxation and pleassure. The spa includes a massage room, a hammam, an indoor pool, a sauna, a gym, mani - pedi and hydro - therapy facilities.
At the disposal of the residents, the spa is a quite space that soothes and moves to a gentler rhythm away from stress and anxiety.
HAMMAM
SAUNA
MASSAGE
GYM
INTERIOR POOL
REST AREA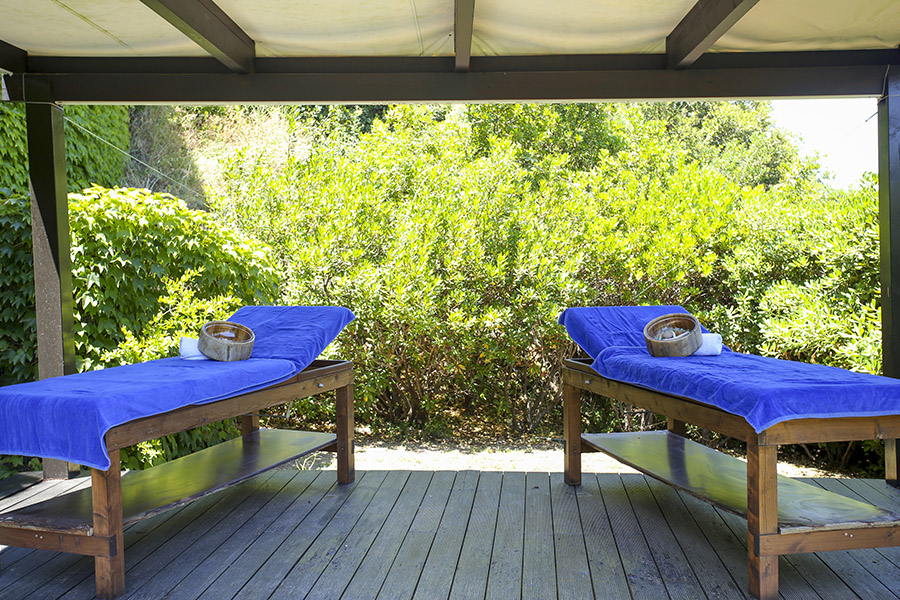 Our massages
Choose a massage according to your needs and enjoy. Decompress and give yourself time to recover from all the tireness. It is necessary to do yourself good and our expert therapists know that. They are trained in a wide range of treatments, and make it their priority to listen to guests and customise treatments to suit individual needs.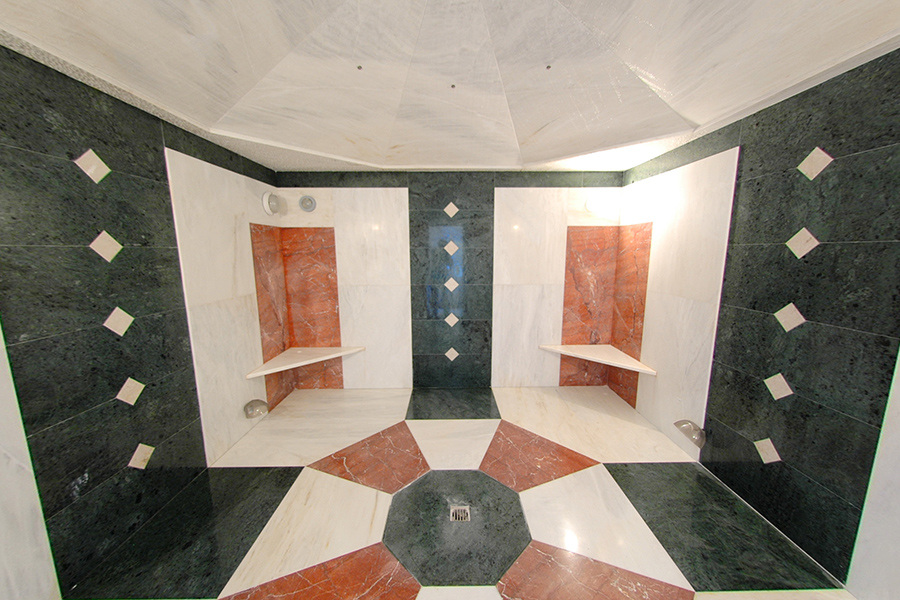 Hammam
Inspired by ancient wisdom and routines we offer exclusive hammam treatments with unique products that help you create a moment of peace and truly enjoy the moment. Lose yourself in our high-quality standard hammam facilities. Feel your best and look your best!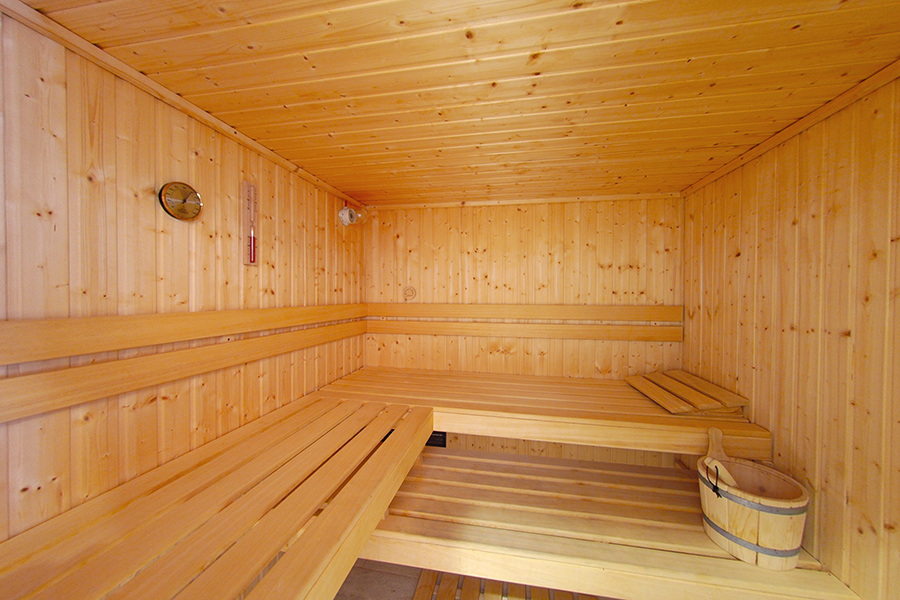 Sauna
Let the warm steam take away all your stress and anxiety. Combine the use of the sauna with a visit at the gym or other treatments and enjoy a detoxification experience. Afterwards we suggest you use the pool and awaken all your senses.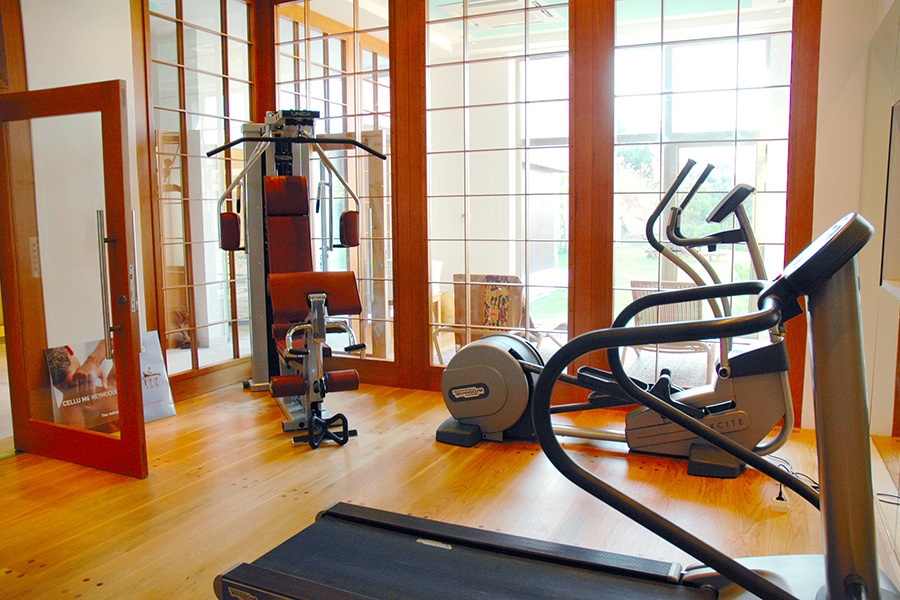 Gym
When you let yourself indulge in some more "pleasures", there is always a visit at the gym that will help you get back into truck. Equipped with excellent workout machines, alongside with weights, resistance bands, yoga and pilates mats and other equipment, our gym provides you with the perfect opportunity to tone and sculpt your body.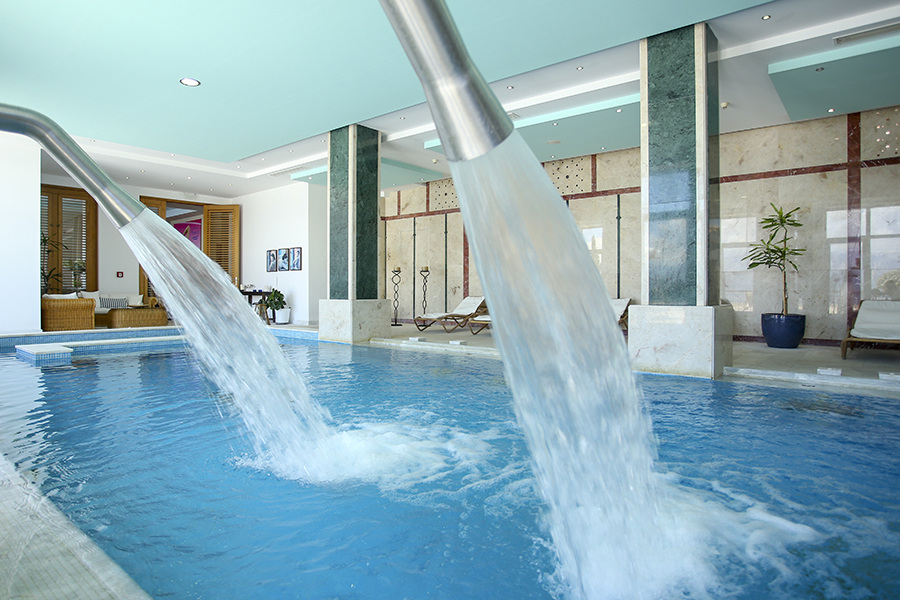 Indoor pool
The perfect ending for a series of treatments and workouts. Time to relax in the water, swimming along our indoor pool or just staying under the "waterfalls", listening the mesmerising sound of running water.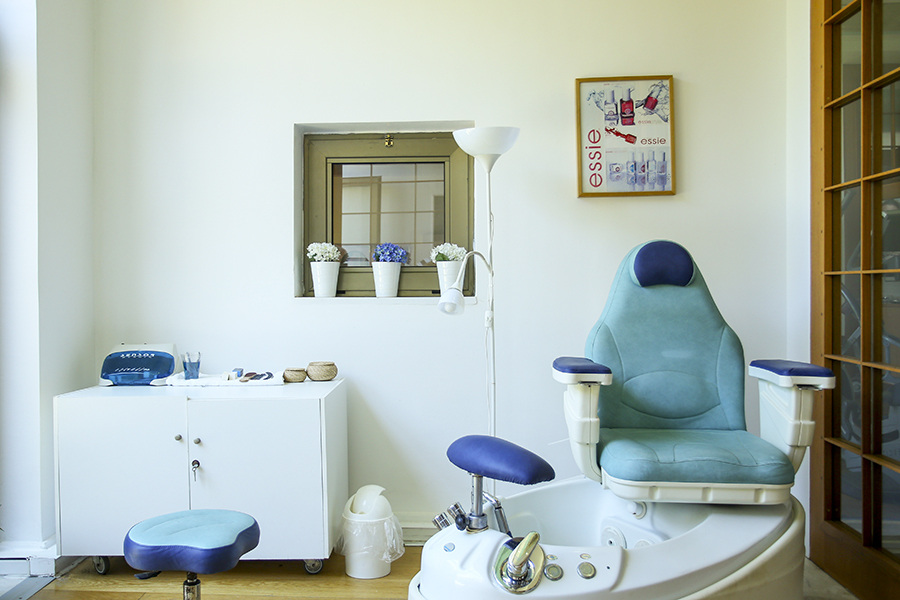 Mani pedi services
The relaxing journey in the hotel's wellness facilities can be completed with a hand and feet treatment for those who want to freshen up. Book an appointment with our expert nail technicians who use top quality products and always follow the latest fashin trends.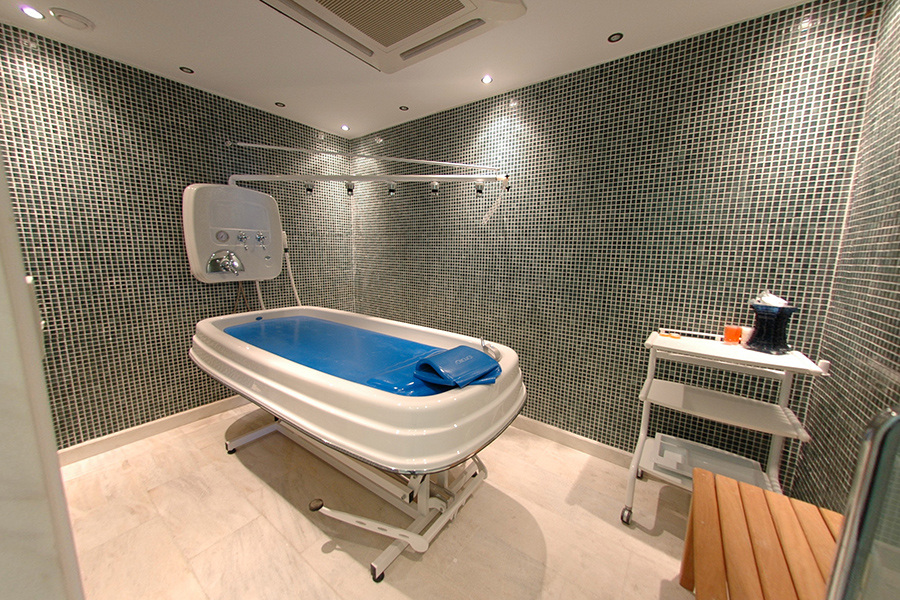 Hydrotherapy
Hydrotherapy is a form of physical medicine using the therapeutic application of water in a variety of ways. Enjoy all the benefits of water as a treatment to cure, relax and rejuvenate.